Termite Treatments Options in Kansas City, Inspections, Liquid Treatments, Sentricon Bait
Termites are a big problem in the Kansas City area and knowing your options for control is key for eliminating Termites from you Kansas City Home.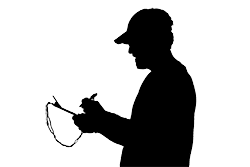 Termite Inspections
If you need to know if termites are affecting your home or office or you are buying a home and need a termite inspection we are here for you.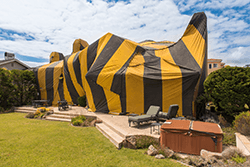 Liquid Termite Treatments
Liquid Termite Treatment consists of having a trench dug around your home and drilling out all the concrete around your home.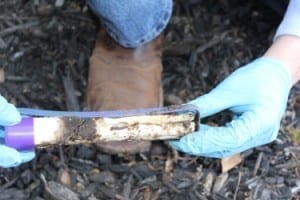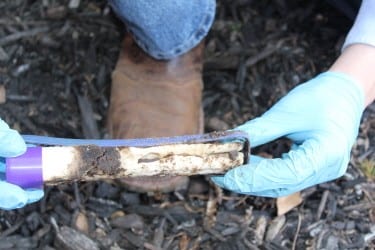 Termite Baiting with Sentricon
Baiting for Termites is a long term greener approach to controlling termites around your home.