ZipZap Bed Bug Control KC is Woman Owned and 3rd Generation Professional Pest Management Company in Kansas City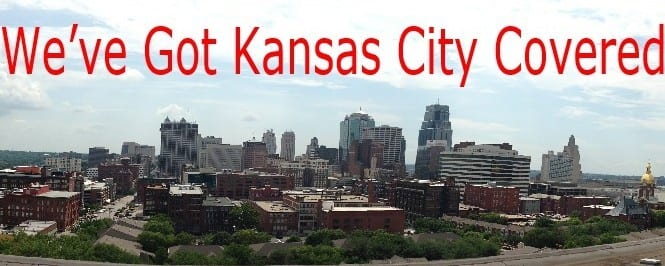 ZipZap Bed Bug Control KC is a Professional Pest Management Company and has a Board Certified Entomologist on staff. He assists in the training and quality control you expect from a professional pest management company in Kansas City.
ZipZap's Board Certified Entomologist performs research on the latest and most excellent pest control product in the industry. Products that are used in every home we service for pest control in the Greater Kansas City Area. We are known second to none for pest control in Kansas City. Due to the Great expertise and professionalism we provide, to every customer we service. ZipZap Bed Bug Control KC is referred by many of our great customers. We are the company for you. Call us Today (816) 407-7378
ZipZap Bed Bug Control KC is Women Owned
One of the owners of ZipZap Bed Bug Control KC is a woman and a Commercial Certified Applicator as well. She has over twenty years in the industry and is an excellent asset to the company. She runs the office and all the day to day operations for the company. Because she is a Certified Commercial Applicator in Kansas City, she sometimes gets out in the field. As a result, she performs quality assurance checks and inspections and pest control treatments in Kansas City.
Professional Pest Management in Kansas City
Our team of Professional Pest Management and Certified Commercial Applicators that perform work in the Greater Kansas City Area are genuinely unique. Two of the Certified Commercial Applicators we have are part owners of the company and are third-generation pest management professionals. Both are Eagle Scouts. They're dedicated to providing our pest management customers in Kanas City with the most excellent service available.
Geoffery Preece
Certified Commercial Applicator
Part Owner and Bed Bug Account Manager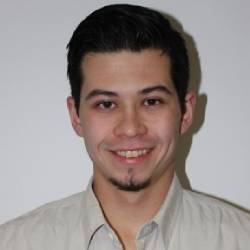 Jake Coleman
Certified Commercial Applicator
Pest Control and Bed Bug Expert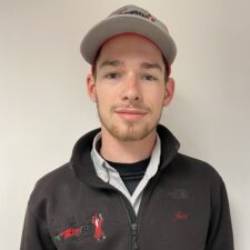 Janet Preece
Certified Commercial Applicator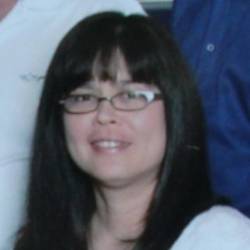 Jeffery Preece, BCE
Certified Commercial Applicator
Owner and Board Certified Entomologist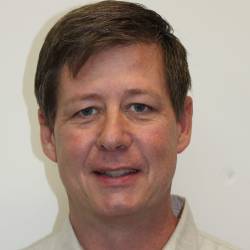 Jordan Preece/Coleman
Certified Commercial Applicator
Part Owner and Office Manager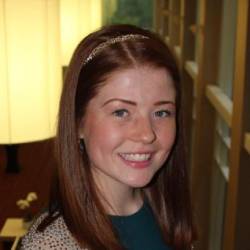 Rhett Preece
Certified Commercial Applicator
Part Owner and Commercial Account Manager