Mosquito Control in Kansas City
Kansas City Mosquito Eliminator
Do you need Mosquito Control in Kansas City? Are you worried about mosquitos this year and want a solution to your mosquito problem around your Kansas City home? We have the solution. Included in one of our pest programs , the Deluxe, is mosquito control. It is performed each month starting in May and ending in October. The program includes the In2Care buckets shown here. It also includes a misting treatment performed around your home to areas where mosquitos rest.
Call today to schedule your Pest program, which includes mosquito control.
Zika: What you need to know
Symptoms of Zika: Mosquito Control in Kansas City
Most people with Zika won't even know they have Zika. Zika is usually mild, with symptoms lasting for several days to a week. Fever, joint pain, a rash, and conjunctivitis are all common symptoms of Zika. You should contact a medical practitioner if you are pregnant, especially if you believe you may be infected with Zika. What we know about Zika.
How to prevent mosquito bites: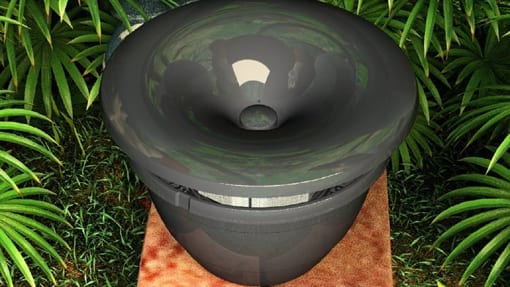 There is no better way to control mosquitos in your Kansas City yard.
We have a program that will fit your needs. If you are concerned about mosquito control in Kansas City home, we are here to help. We can suggest a program that will take care of your mosquito needs. Please contact our office today to talk about which plan is right for you.